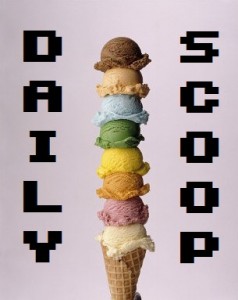 It's another late morning and another apology from me. MAGFest is intense!
Not much going on scoop-wise, other than today's Amazon Deal of the Day in video games, which is Dead Rising 2 for the PlayStation 3. It's on sale for $39.99 from $59.99, and it's totally worth it. And don't forget about the awesome, week-long buy 2, get 1 free sale going on at Best Buy that John Scalzo already reported on.
Amazon's also got some more video game sales up its sleeve for this week – stay tuned to Warp Zoned for more information.