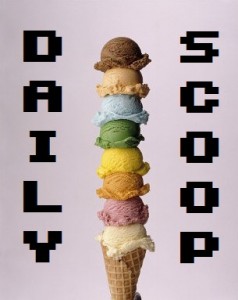 It's that time again! Time to bring another dose of the Daily Scoop. It's been an awesome Monday morning so far, and I contribute it partly to one of the funniest headlines I've ever seen: PSP 2 Makes Pocket Bulges Almost R-rated. It's an old article, but with all the talk about the leaked PSP 2 details, it's still relevant.
Today's Amazon Deal of the Day in Video Games is THQ's WWE Smackdown vs Raw 2011 for the Wii. It's $34.99 down from $49.99, and includes a "Road to WrestleMania" mode. If you're excited by that, my guess is you probably already own this game.
While today's Tee Fury shirt is not related to video games, I'm posting it anyway because it made me laugh out loud. Check out this fantastic piece of awesome: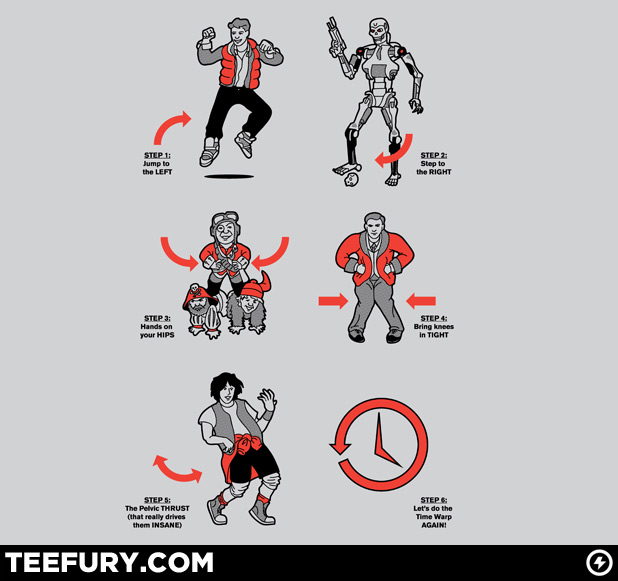 My inner 13-year-old is freaking OUT.