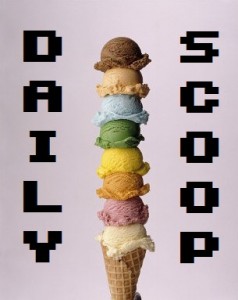 Ah, Monday. Your annoyingness knows no bounds. I'm still exhausted from Global Game Jam, but it was absolutely worth it. We'll be posting some awesome interviews with local Philadelphia-area game developers, so be on the lookout!
There aren't too many deals today, I'm afraid. There's no video game deal of the day over at Amazon. But Buy.com is selling Xbox Live 12 month Gold subscription cards for $39.99, which is a pretty darn good deal. Anyone looking to re-up before tomorrow's drop of the first CoDBlOps DLC is in luck.
Also, and this is not game-related, but this Rain-Bo shirt at shirt.w00t made me laugh, so I thought I'd share it.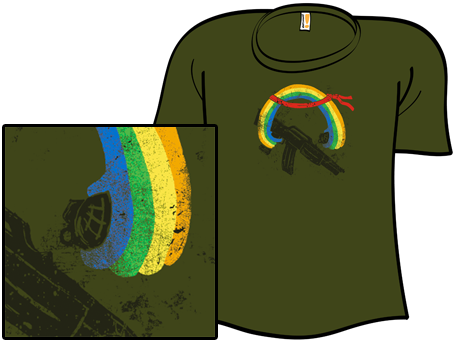 Take that, Monday!