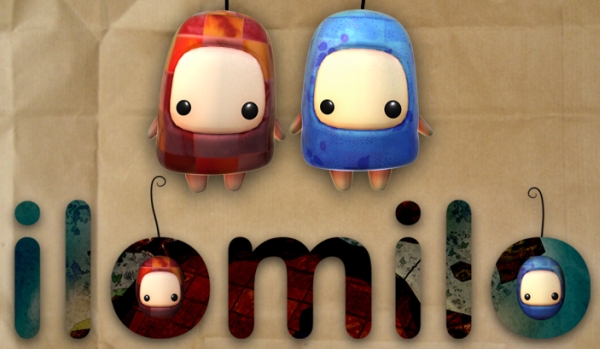 Even though it's been available to download on the Xbox Live Arcade for several weeks now with a "super secret access code," everyone will get a chance to play Southend Interactive's Ilomilo today. The game marks the final entry in Microsoft's "Games For the Holidays" promotion and features some cross-game unlockables with the two other titles, A World of Keflings and Raskulls.
Ilomilo is a puzzle platformer that has used its dreamlike imagery and secret launch to gather plenty of fans in the last few months. It's been priced at 800 Microsoft Points ($10), just like the other Games For the Holidays titles.
You can read our review of Ilomilo later this morning.