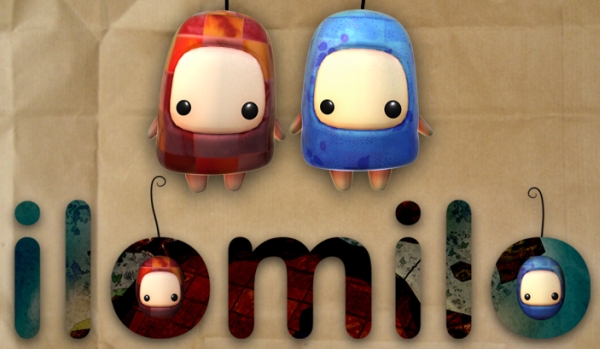 Officially added to the Xbox Live Arcade today, Ilomilo has actually been available since November via a "super secret access code" provided by developer Southend Interactive. This backdoor launch strategy has netted Ilomilo plenty of buzz among the gaming community for its adorable presentation and interesting puzzle design. And now that it's available to everyone, Ilomilo should give the rest of the Xbox Live community something to talk about.
Platforms: Xbox 360
Publisher: Microsoft Game Studios
Developer: Southend Interactive
Genre: Puzzle Platformer
Release Date: January 5, 2011
ESRB Rating: Everyone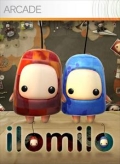 At first glance, it's easy to mistake Ilomilo for a platformer similar to LittleBigPlanet or Kirby's Epic Yarn, but that's not quite accurate. The reality is that Ilo and Milo are two friends who meet in the park every day for a picnic. But the cubes that make up the sidewalk rearrange themselves every night, forcing Ilo and Milo to navigate a new path every day before they can enjoy their yummy picnic food. So while Ilo and Milo walk along platforms, the game plays out much more like a board game than something out of Super Mario Bros.
The puzzles start off slow with simple flat areas that require Ilo or Milo to fill a gap in the path with the various cube animals that are lying around. Players will switch off between Ilo and Milo throughout the game, searching for the best way to get the two friends on equal footing. More obstacles are thrown in the duo's way as they come back for more and more picnicking fun, including flying cubes, sock monsters that steal cubes and dips in the path that allow the two friends to walk up walls or upside down.
Eventually, everything comes together with multiple obstacles in a single puzzle requiring a multi-part attack to get the two friends together. The final puzzles are fiendish and I still can't wrap my head around them… almost quite literally in fact. The cubes that make up the path twist and turn in on themselves during the last few puzzles, making a mastery of spatial patterns a must. Patience is also required as maneuvering the camera in the more expansive puzzles is a tad frustrating. It never wants to stand still, and trying to shift it just a little bit can cause everything on the screen to swing back-and-forth unexpectedly.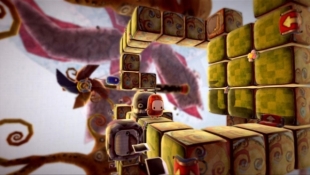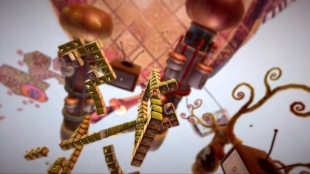 While puzzle-solving is much more important than platforming in Ilomilo, the developers have still give the duo plenty of objects to collect. The item that is most plentiful are the "memory flowers," which are everywhere. They unlock photographs and letters addressed to two people named Ilona and Milton. Ilo and Milo will also end up collecting sound clips, concept art and little fuzzballs named Safkas, which unlock bonus puzzles.
The puzzles in Ilomilo are enhanced by the game's dreamlike visuals and sounds. The music feels like it could have been taken from a lullaby while the graphics give Ilo and Milo the distinct look of stuffed animals that could have jumped out of a picture book, a fairy tale or a young child's imagination. I kept waiting for a final twist to reveal that Ilo and Milo were the bedtime alter egos of Ilona and Milton. (And perhaps it will when I conquer the last few puzzles.)
Ilomilo also includes a two-player co-op mode where one player controls Ilo and another controls Milo. Instead of using a splitscreen or playing over Xbox Live, the co-op mode requires players to switch off just as they would in the single-player game, making the board game comparisons even more apt.
Ilomilo is an excellent puzzler that requires some hardcore brain power. It also features a dreamy style that puts it on par with anything Nintendo has created in the last few years. If you're looking for a different kind of experience on the Xbox Live Arcade, look down the path towards Ilomilo. The buzz will only get louder as more and more gamers discover it.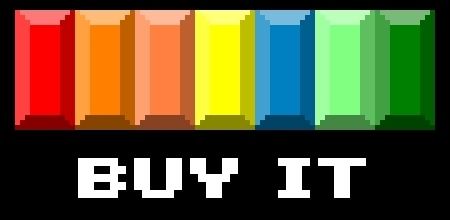 Review Disclosure: A review copy of Ilomilo was provided by Microsoft Game Studios for the purposes of this review.