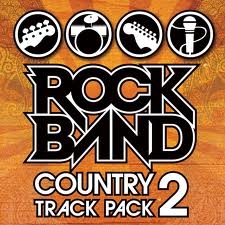 I hope you're still busy with Dead Space 2 as this week's batch of new releases is nearly non-existent. Harmonix plans to bring the Rock Band Country Track Pack 2 to the PS3, Wii and Xbox 360… and that's about it.
Oh, a Mr. Bean game is coming to the DS and Wii this week. I guess that's something. Although it doesn't appear in the release lists for every game retailer, so call ahead before searching for it at the mall.
The full list of the rest of this week's new releases can be found below.
DS
PC
PlayStation 3
Wii
Xbox 360