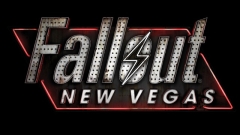 Bethesda has revealed that Fallout: New Vegas' "Dead Money" expansion will be available for the PC and PS3 on February 22.
Dead Money was originally released as a limited time exclusive on the Xbox Live Marketplace back in December.
While Dead Money's PC/PS3 release is good news, the better news is that the publisher has revealed they have three additional downloadable expansions planned for New Vegas. And they'll be released simultaneously on the PC, PS3 and Xbox 360.