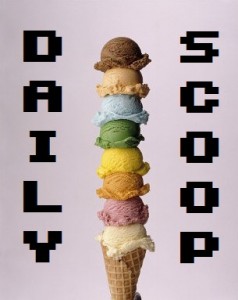 It's Thursday morning, and what am I doing? I'm listening to the most recent episode of the Warp Zoned Podcast again, because it is really funny. Give it a listen! You won't be disappointed. Unless you don't like hearing us talk about peanut butter and jelly.
Today's Amazon Deal of the Day in video games is Atari's Freddi Fish ABC Under the Sea for the DS. It's $14.99 down from $19.99, and it's perfect for kids ages 3-5, according to the cover – which also says it's "Parent Approved." Well, that's a relief!
Also, Atlus is having a huge PSN sale, so you should get on that as soon as possible. I am most likely going to buy Hexyz Force, because I've wanted that game since before it came out. But I am already playing so many games, and I own so many games, and I'm trying not to get ridiculous here, people.
Speaking of which, this shirt is ridiculously awesome: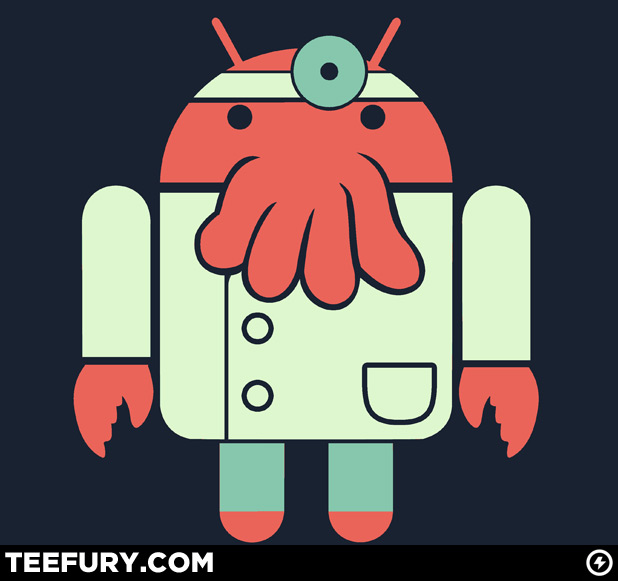 It's Droid Berg. It's…Android + Zoidberg. It's already been purchased. Damn you, Tee Fury! *shakes fist*