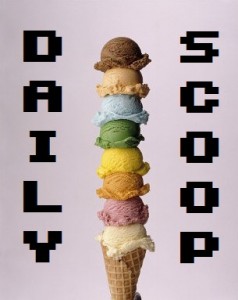 Happy Valentine's Day, everyone! I'm sorry this scoop is so late, but Mike Gutierrez and I were in New York City all day yesterday with fellow Warp Zoned editors Ryan Littlefield and Brianne Galli. We romped around in Nintendo World and the Sony Style store, and just generally walked ourselves into oblivion all over the city. It was an amazing time, but we are tired.
What better way to spend a relaxing Valentine's Day off than to do some Internet shopping? Today's Amazon Deal of the Day in video games is Square Enix's Kingdom Hearts Re:coded for the Nintendo DS. If you've been waiting for a sale to pick up this port, I'd say $22.99 down from $34.99 is a pretty good time to buy.
Today's shirt.w00t isn't video game related, but it is Warp Zoned related, seeing as how we just announced our first contest: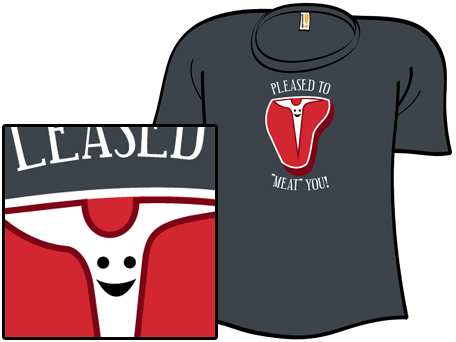 Good luck with winning a copy of Super Meat Boy! He'll be pleased to "meat" you, I'm sure.