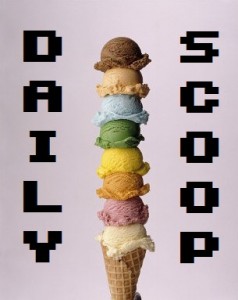 I am not joking when I say nothing was going on yesterday. And I was off Monday, so yesterday felt like a Monday, but it was more like revenge of the Monday. It was bad.
Today's Amazon Deal of the Day in video games is Atlus' Shin Megami Tensei: Persona 3 Portable for the PSP. It's $29.99 today down from $39.99. This comes right on the heels of the Atlus digital sale which ended yesterday. I guess this is so you can still grab it cheap, though not as cheap as you could have…? Oh, and some little game called Call of Duty: Black Ops (or as I affectionately refer to it, "CoDBlOps") is $39.99 on all platforms on Amazon. Pick it up if you didn't buy it with most of the planet back in November.
Despite the fact that this is completely unrelated to video games, my love of old school Guns N' Roses leaves me powerless to keep today's Tee Fury from you: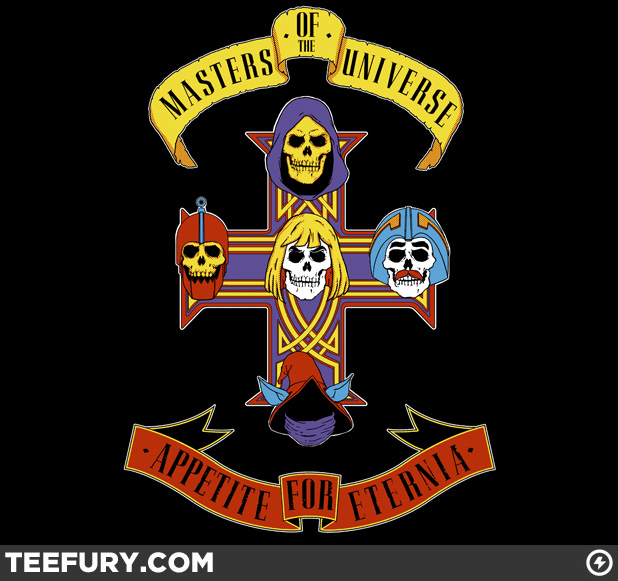 I've been rendered speechless by the sheer awesome of this.