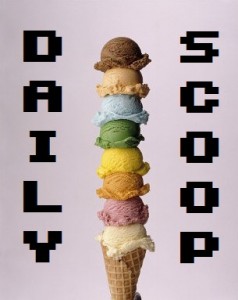 It's no secret that I have a pretty serious t-shirt addiction. I had a lot of t-shirts before my first PAX, and now, four PAXes later, I've got another 50 – and that's just the free ones. E3 wasn't as bad as I thought it would be, but I still got a handful of shirts there, too. No matter what the vessel, this addiction has been getting fed pretty regularly.
Anyway, writing this Daily Scoop has done nothing to curb it – if anything, it's made it horribly difficult to stop myself from buying these shirts every day. This one from Tee Fury is certainly not helping: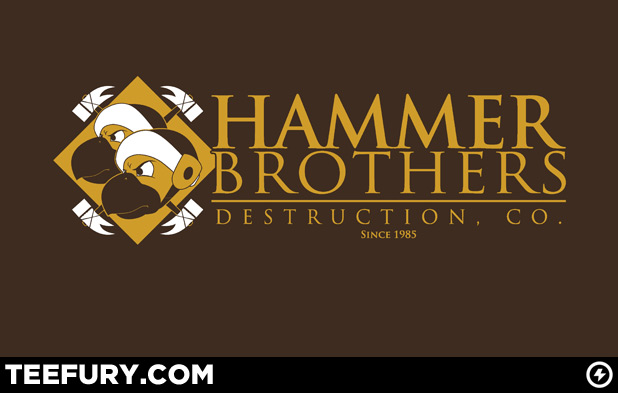 I mean, really. Just look at that. I feel like some days, these daily t-shirt sites are singing songs to me, asking me to show them what love is.
That's all for now. Oh wait, it's not. Go read my review of Dead Space 2!