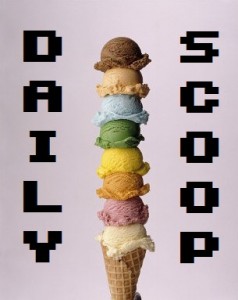 I'm sure many of you will not read this until later, when you're catching up on your daily reading through a Killzone 3 hangover (like Mike G says, "It has 'ill' in the name!"). I look forward to joining you!
There's no Amazon Deal of the Day in video games today, which is probably because they're gearing up for tomorrow's huge Video Game Gold Box Event. We'll give you updates as soon as we have them.
That's all for today…unless you want to take your chance at the shirt.w00t grab bag today. Maybe you'll score some good booty!