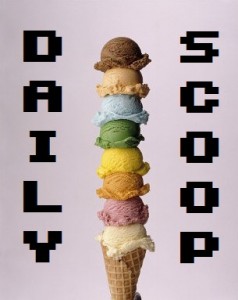 Good morning, dear readers! Welcome to another edition of the Daily Scoop. Today we've got an Amazon Deal of the Day in video games, and it's one that I find to be winter-friendly. It's Activision's Cabela's Dangerous Hunts 2011 with Top Shot Elite for the Wii. Buy this for the gamer who likes to hunt but not when it's ridiculously frigid outside. It's $39.99 from $59.99, so grab it while it's hot.
Remember that addiction I talked about in yesterday's Scoop? Well, I don't think I'm going to be able to stop myself this time. I mean…just look at today's shirt.w00t: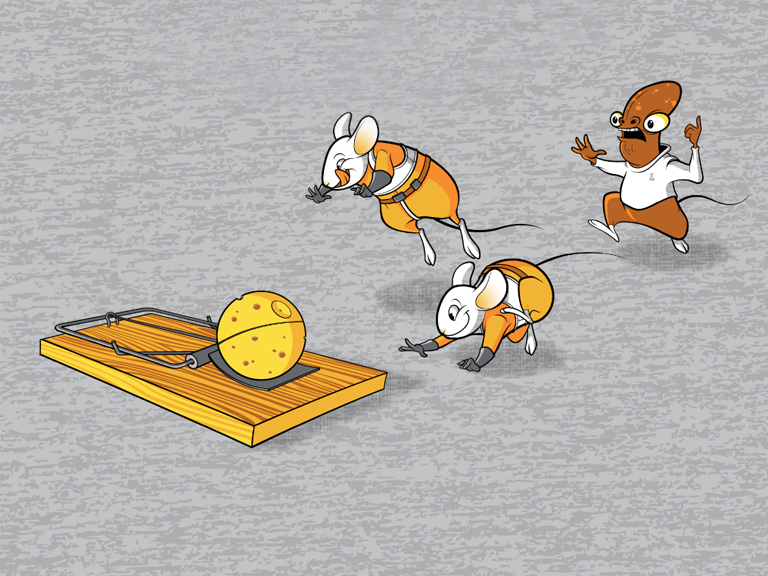 My threshold for temptation is being tested. Will I be able to resist?