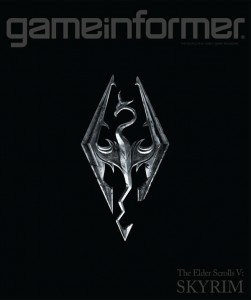 While many begin to mourn the days when readers turned pages rather than clicked buttons to advance through their publications, monthly gaming magazine Game Informer is celebrating 20 years of industry reporting.
The print publication reported an average paid circulation of 5,073,000 over six months, and saw an increase of 33 percent in circulation since 2009. This was the largest increase out of the top 25 consumer titles in 2010, with only 10 of those titles showing increases in circulation for the year. Given its target audience between the ages of 18 and 34, this is extremely successful, and led to Game Informer's new seat as the fifth largest consumer magazine in the US.
In addition to the print publication, Game Informer maintains a digital format of its content, which launched in May 2010. As of December 2010, the digital format is being delivered to 127,320 paid subscribers each month. It's no surprise then that Game Informer's website itself was named Best Games-Related Site of the year in the Webby People's Voice Awards in 2010.
The publication plans to continue its print publication, and change its digital strategy as technology evolves, leaving no reader behind.