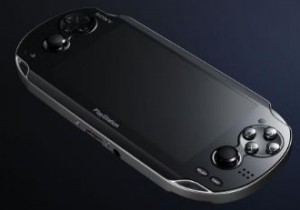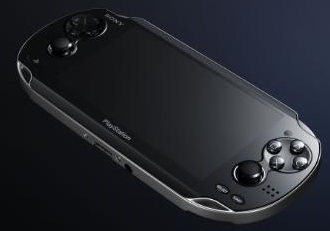 The conference schedule for GDC is set, and attendees can start planning their day with the Schedule Builder online or from their mobile device. Newly confirmed is the Sony lecture "Next Generation Portable Platform," where David Coombes will detail the variety of inputs and connectivity of the successor to the PSP and explain what they mean for developers.
Also confirmed is Executive Producer Rod Fergusson's lecture on the Gears of War trilogy, titled "Scoping Success." The talk will focus on how managing the game's scope can overcome pitfalls such as "shipping dates, fierce competition or lack of marketing." Hopefully he'll be able to explain why his company failed to make Unreal Tournament III the smashing success their once-flagship franchise should have been.
GDC 2011 will take place from February 28 to March 4 at the Moscone Center in San Francisco. Stay tuned at Warp Zoned for all the announcements, talks, and juicy details.