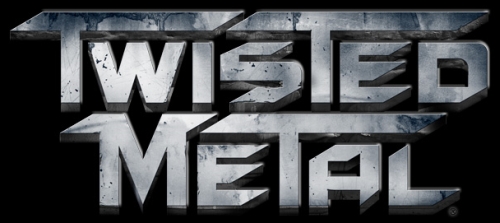 Twisted Metal's PlayStation.com profile still lists a Spring 2011 release date, but a Sony spokesperson has confirmed to Warp Zoned that the game will be released this Fall.
The release date confusion is the latest bit of secrecy surrounding Twisted Metal after it was initially unveiled in the special features of Twisted Metal: Head-On. For several years after that, David Jaffe denied that the game was even in development until its splashy "reveal" at E3 2010.
So while it looks like we won't get a chance to play Twisted Metal in the next few months, at least Sony isn't pretending it doesn't exist anymore.