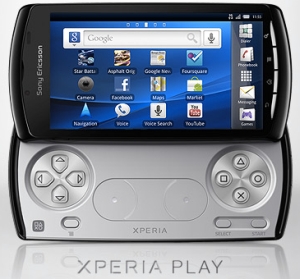 The latest "worst kept secret in gaming," the Xperia Play phone, was officially unveiled by Sony Ericsson yesterday.
Engadget has all the details on the so-called "PlayStation Phone," including the date and time of the Xperia Play's worldwide debut at the Mobile World Congress in Barcelona on February 13th and the crazy Super Bowl ad.
Did you miss the Xperia Play commercial during yesterday's Super Bowl? Check it out after the break below.