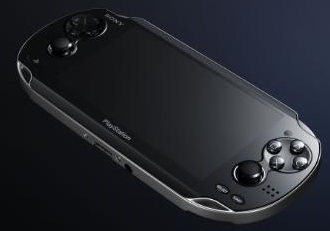 Sony's commitment to releasing full-sized PSP games on the PlayStation Store has been a bit hit and miss over the handheld's life. It's likely one of the key reasons why the PSP Go has been dead in the water for some time now. But that will all change with their Next Generation Portable.
Andrew House, the President of Sony Computer Entertainment Europe, has told MCV that all retail games released for the NGP will be available day-and-date on the PlayStation Store:
House: One thing we learnt from PSP, is that we want to have simultaneous delivery in digital and physical for NGP. Just to clarify that, all games that appear physically will be made available digitally.
House went on to say that not all digital games would receive a retail release, as digital-only games allow for more "risky experiments":
House: Not necessarily all games have to be made available physically. And having the option of a digital-only method affords more creative risk-taking, and that's because you don't-have that in-built risk of physical inventory.
Well done Sony, well done.