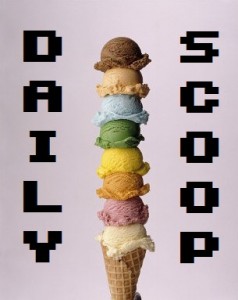 Another day, another all-day Gold Box Event in video games! Hooray!! I love it when Amazon does that. The big one today is Dragon Age II for $39.99 on all platforms. The others are:
De Blob 2 ($13.99-$29.99) (6 AM PDT)
Need for Speed Hot Pursuit ($39.95) (8 AM PDT)
Bulletstorm ($39.99) (11 AM PDT)
Ear Force X31 Digital RF Wireless Game Audio + Xbox Live Chat ($69.99) (2 PM PDT)
Dead Space 2 ($39.99) (4 PM PDT)
You Don't Know Jack ($15.98-$21.99) (7 PM PDT)
We'll be updating this periodically throughout the day, so stay tuned!
Also worth a mention is today's Ript shirt: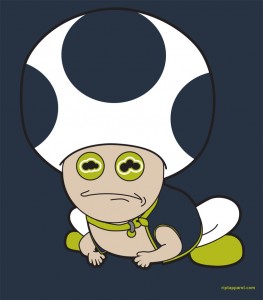 ALL GLORY TO THE HYPNOTOADSTOOL!