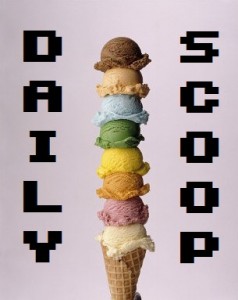 It's quiet today. Actually, I was looking at the upcoming release schedule last night, and it looks like it's going to be a quiet few weeks…that is, until April 19th, when gamers everywhere will weep over all the money they're going to be shelling out. That's the day Portal 2, SOCOM 4, and Mortal Kombat are all coming out. Weep, friends. WEEP!!
Today's Amazon Deal of the Day in video games is Sega of America's Dreamcast Collection for the Xbox 360. The collection includes Sonic Adventure, Crazy Taxi, Space Channel 5 Part 2, and Sega Bass Fishing. It's $19.99 today from $29.95, so if you've been waiting for it to drop in price to snatch it up, now's your chance! I had friends in high school who were so into Sega Bass Fishing that they named their band Bassin' Black Bass. I wonder if they're picking this one up???
Nothing good on the t-shirt front today, but today's shirt.w00t reminded me of Disney's Epic Mickey: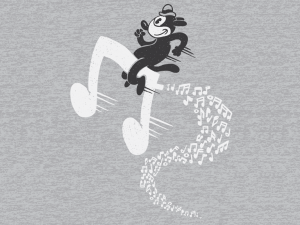 Those of you who know me already know that I shuddered in horror at the very sight of it.