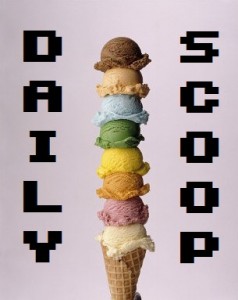 …the need for speed, as the saying goes. And that's what today's Amazon Deal of the Day is all about, in EA's Need for Speed: Hot Pursuit. It's $39.99 down from $59.95, for both the PlayStation 3 and Xbox 360 versions. This is the game that brings the franchise "back to its racing/chasing roots" and touts itself as a "revolutionary addition," so if you're into this series, it sounds like this is a must-have game. If you're feeling that need, you might want to grab this one up.
Also on sale today at Buy.com are Xbox Live 12-Month Gold Subscription Cards for $39.99 from $59.99. Jump on this quick, as these are known to sell out fast!
No video game-related shirts today, sadly. Fortunately (or unfortunately, if you're my wallet), there are plenty of other good ones around. And, as always, I'm a total sucker for any and all Star Wars t-shirts, and today's Tee Fury is tempting me in a bad way: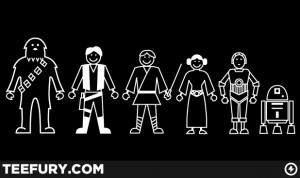 Someone please call me when they make this into a bumper sticker.