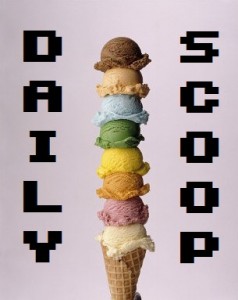 Bad news: it's Monday again. Good news: Amazon has an awesome Deal of the Day in video games today, which is Bulletstorm. EA's controversial, nut-shot-oriented FPS is just $39.99 today on PlayStation 3 and Xbox 360 and $39.95 on PC. Considering the game is less than two weeks old, I'd say a $20 discount is a pretty good deal. If I didn't already have a massive backlog, I might consider buying it myself! It also seems to be a lot like a rip-off of Borderlands, which I've already spent over 50 hours in, so I could instead spend that money on DLC and extend that experience. Decisions, decisions…
The only other thing I have to report on is that today's Qwertee shirt is too cute: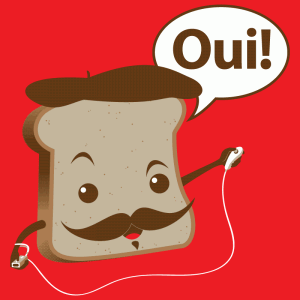 I wonder what he's playing?