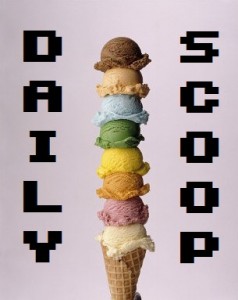 It's the eighth day of March, and you know what that means…it's my birthday! I'm going to celebrate it like any normal gamer – by spending the entire day at work and then going home to try to wrap up my PAX appointments and squeeze in as much gaming and cake (which is not a lie today) as humanly possible before passing out far too late. And I heard a rumor that Mike Gutierrez was planning on some sort of dinner surprise for me as well – my guess is he's either going to make one of his famous (and awesome!) meals from scratch or we're going to order a pizza. Both of those options sound amazing.
Anyway, enough about me! Today's Amazon Deal of the Day in video games is Atari's Test Drive Unlimited 2, which we recently reviewed. It's $34.99 down from $49.99 on the PlayStation 3 and Xbox 360, and $27.99 down from $39.99 for the PC.
No game-related shirts today, but I love this one from Ript Apparel, because it makes me think of the upcoming Cherry Blossom Festival: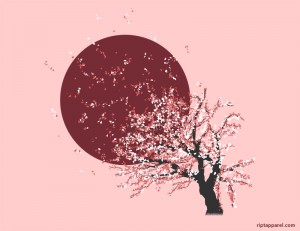 So pretty.