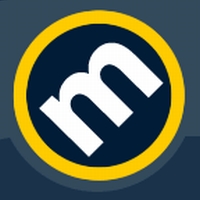 Just as quickly as it appeared, now it's gone. In light of criticism across the Internet, MetaCritic has dropped the aggregate developer scores for individual members of the video game industry.
Metacritic founder Marc Doyle explained the reversal to Eurogamer: "Although our credits database (which is powered by our sister site GameFAQs) is growing, as our users' feedback has indicated, it is a work in progress and is not nearly as comprehensive as it needs to be to accurately provide a career score for these individuals. As such, we have removed that career score from the pages dedicated to creative individuals behind games on Metacritic."
While aggregate developer scores may be dead, Doyle still wants to turn MetaCritic/GameFAQs into the IMDB of the video game industry: "We are still very much committed to building a credits database, and welcome your participation in that process."
I hope the aggregate scores return some day, I thought it was a cool idea.