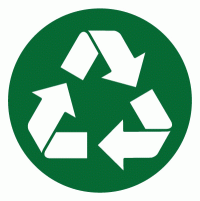 Al Gore would be so proud.
Microsoft (via Major Nelson's blog) has announced that they have begun the process of reclaiming long abandoned Xbox Live Gamertags. These usernames will then be recycled and offered up to the community for new subscribers and name changes.
The Major (who styles himself a bit of a necromancer in the blog post) said that additional "zombie Gamertags" will be resurrected everyday. So if there's a Gamertag you've always wanted, check the "Change Gamertag" section under the Xbox Channel on your console now.