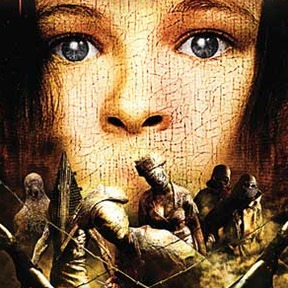 There's been a lot of film adaptations of video games announced in the last week or so. Like a lot. No, seriously, it's starting to get weird. The Silent Hill franchise has now entered the fray as the team responsible for the first picture, Davis Films, has started production on the sequel, Silent Hill: Revelation 3D. This time the announcement came from our side of the entertainment world, straight from Konami.
"For over a decade, the Silent Hill franchise has been scaring players through psychological horror and the fear of the unknown," said Shinji Hirano, President of Konami Digital Entertainment, Inc. "It's that proven blueprint for terror we know Samuel Hadida is capable of re-creating for the big screen. With him at the helm, we're confident Silent Hill: Revelation 3D, will bring a new dimension of fear for fans both old and new."
Michael J. Bassett (Solomon Kane, Deathwatch) will be directing, and Adelaide Clemens (X-Men Origins: Wolverine, Vampire, Camilla Dickinson, Wasted on the Young) and Kit Harington (Game of Thrones) will be starring in the new film. No news on a box office release, but filming began on March 7 so hopefully we won't have to wait too long.