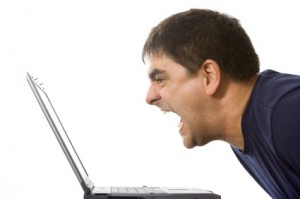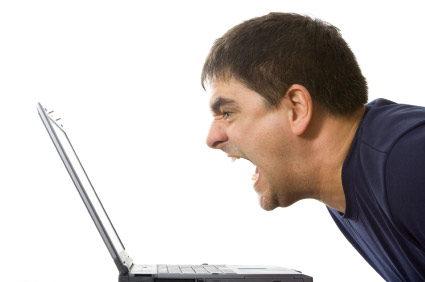 The self-proclaimed "hacktivist" group Anonymous has declared war on Sony in response to their recent legal actions against members of the hacking community. The group has threatened attacks on Sony's websites, and many comments on the official PS Blog suggest PlayStation Network service outages are also their work.
A reconnaissance campaign has also been launched to gather as much public information as possible on the judge in the upcoming litigation, Sony's lawyers, employees, and their relatives. One user on their IRC channel asked "no one found ANY info on Stringer's kids?" in relation to Sony CEO Sir Howard Stringer.
I honestly can't believe all this started from the removal of the Other OS feature and Linux support. Have any of these "hacktivists" even tried using Linux on the PS3 before it was removed? Trust me, it isn't worth bringing back.