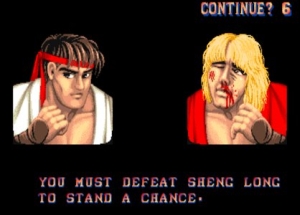 April Fools' Day 2011 is nearing it's end and we've already highlighted some of our favorites, but hit the jump for a quick rundown of more gags, pranks, jokes and hoaxes that the game industry played on unsuspecting gamers this year.
And don't forget this year's greatest non-prank, the 100% real feces flinging in Duke Nukem Forever. Also, check out our real rumor report on The Undead States of America.
Did we forget your favorite? We'll update this post throughout the rest of the day and let us know what we missed in the comments.
Our Favorites
Fake Games
Real Games, Fake Announcements