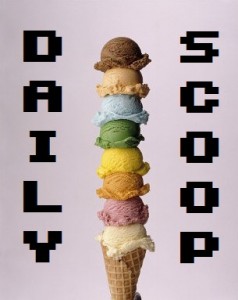 It's raining here in Philadelphia, and I'm starting to think that it rains less in Seattle than it does here, because seriously, I haven't gotten this much use out of my galoshes or umbrella in as long as I can remember. But that's ok, because it's an awesome day to sit around, write, and play video games. Oh, and shop for video game deals, of course!
First and foremost, Best Buy is having a sale on Portal 2. It's $44.99 for PlayStation 3 and Xbox 360, and $34.99 on Mac and PC. Amazon is still offering the game for $54.99 with a $20 promotional credit, too. So you've got lots of options – that is, if you haven't already pre-ordered it, and aren't already waiting at the mailbox/lining up at your local brick-and-mortar store to wait for it. It's not long now!
And let's not forget today's Amazon Deal of the Day in video games, which is Paradox Interactive's Magicka for the PC. This game download is $4.99 down from $9.99, and features an "Innovative and dynamic spellcasting system" and supports up to four players. Neat!
There are two awesome t-shirts for sale today. Hit the jump to be super tempted into dropping some cash!
The first shirt is today's Tee Fury, which is called Pipe Dream: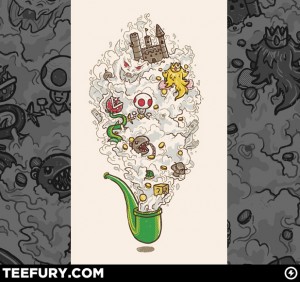 The other one is even more amazing. It's over at Ript, and is called COD Green Ops: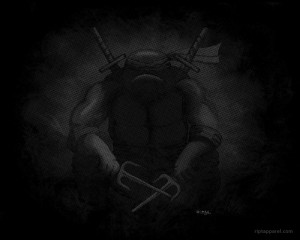 Wow. Just…yes. Raphael isn't my favorite, but still…freakin' awesome.