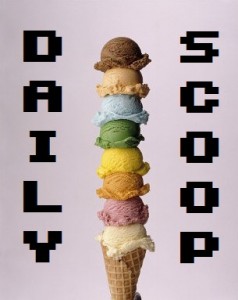 Looking forward to a day catching up on Uncharted 2's multiplayer while earning triple cash? Me too! Except the PlayStation Network is down, thanks to an "external intrusion." Thanks a lot, jerks! I guess now I'll just have to read a book or something. Gosh.
At least hackers can't stop the signal deals, which include today's Amazon Deal of the Day in video games: Anarchy Enterprises' Hide & Secret 3: Pharaoh's Quest for the PC. This game download is $1.98 down from $9.99, and lets you "Return Stolen Treasures," "Solve Challenging And Deadly Puzzles," "Reunite Ancient Spirits," and "Unlock The Secrets Of Eternity." That's some Indiana Jones speak right there!
We've also got a cool game-related t-shirt today, which is Tee Fury's "Peace in Space:"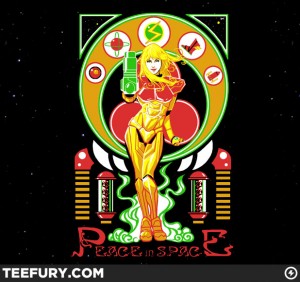 I guess now that there's peace in space, Space Ghost will have to go back to his wife, Bjork.