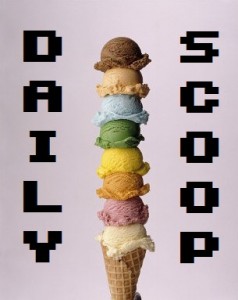 It's Wednesday, yay! And Amazon's having a sale on Princess games! Disney's Tangled is $13.99 on the DS and $19.99 on the Wii, and Disney Fairies: Tinkerbell and The Lost Treasure is $13.99. As the page says, "It's noble entertainment at commoner prices." Who writes this stuff???
Today's Amazon Deal of the Day in video games is Square Enix's Bust-A-Move Universe for the 3DS. It's $19.99 from $29.99, and is a "whole universe of fun!" Can't beat that!
Amazon's got loads of other deals, today, too, like the black Wii hardware bundle for $149.99 and 3D Dot Game Heroes for $13.16. Check out the whole video games clearance section for more hot deals.
No game-related shirts, but Qwertee might make you weepy today: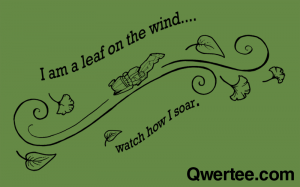 D:.