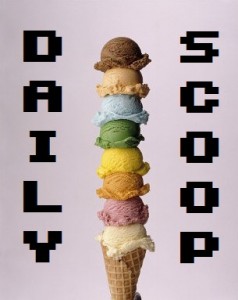 For all of those not in the know, TMI means Too Much Information, and that's what you're about to get. I got my endoscopy today! An endoscopy is a test where they stick a tube down your throat to check out your stomach to make sure everything is a-ok. I'm happy to say the test results were all clear! And I even got some cool pictures of my innards, which I'd be glad to post for the curious.
ANYWAY! Today's Amazon Deal of the Day in video games is EA's Shift 2 – Unleashed. It's $39.95 on PlayStation 3 and Xbox 360, and $29.95 on PC. Our own Adam Woolcott really enjoyed it, so I'd say pick it up if you have a need for speed!
Nothing good on the daily shirt circuit, but this Penny Arcade shirt, affectionately titled It Only Does, is most likely selling like hotcakes: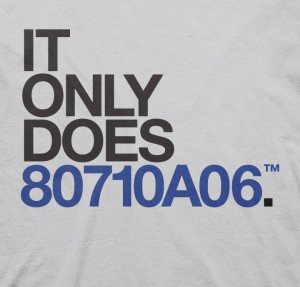 Do you remember where you were, when the Playstation Network went down? I was riding a tortoise through an automatic car wash.