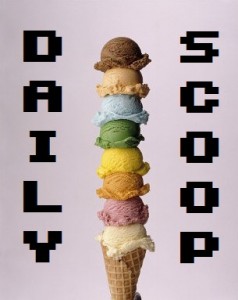 Thank goodness I've been inundated with PSP games lately. Hackers are trying to destroy the PlayStation Network, and the 3DS is making people sick (no, not like, disgusted sick. Like sick sick!). Luckily, my trusty PSP 1000, though over five years old, is still rockin' it. And Gods Eater Burst is completely amazing.
Anywho, today's Amazon Deal of the Day in video games is SEGA's Yakuza 4 for the PS3. Jump on this, kids – it's only $39.99 from $59.95. This is an awesome deal for a game that hasn't even been released a month yet here in the states. There's a lot of great stuff in this game, including much of what you'd like to see in "Tokyo's adult nightlife…including hostess bars, karaoke pickup bars, massage parlors, and pachinko palaces." Sounds awesome to me!
Nothing to report on the t-shirt end, unless you want to see my favorite shirt today, courtesy of shirt.w00t: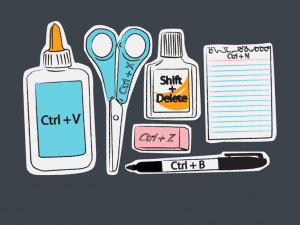 I need to wear this every day to work. When I try to explain these shortcuts to people, they look at me like I am some kind of wizard. Perhaps I could wear this shirt with my robe and wizard hat?