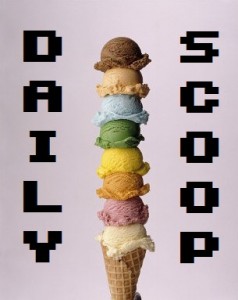 Other than the fact that the weekend is on the horizon, there's nothing much going on today. It's just a lame rainy day, without deals or scoops or anything fun.
I mean, other than today's Amazon Deal of the Day in video games, which is Activision's Tony Hawk: Shred Bundle for the PS3, Wii, and Xbox 360. It's 50% off today at $29.99, so if you want to shred in your living room, scoop this puppy up.
Nothing else. Really. You are looking for something that isn't here. Or you just want to go buy unicornos: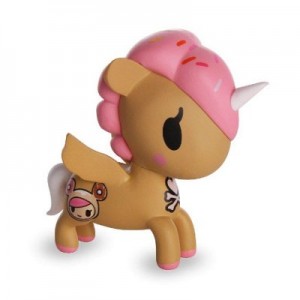 They live between the magic kingdom and the real world. Magic Kingdom is in Florida, so they live in, what, Tennessee? I want to get a case.