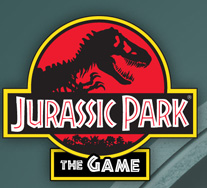 PlayStation 3 and Xbox 360 owners, prepare to say "Welcome to Jurassic Park!" this Fall when Telltale's episodic game launches on the consoles as well as on the PC.
The game, which takes place concurrently with the events of the first movie, will be released simultaneously across all three platforms. PC and PS3 players will be able to obtain the game episodically through download services through services like Steam and the PSN while it'll be available on the Xbox 360 as a disc-based game. Although, how that translates into a "simultaneous" release may require some magic on Telltale's part.
I'm sure it'll involve somebody holding onto their butts.