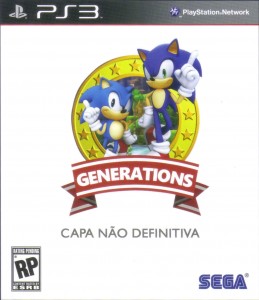 It's nothing confirmed, but the Sonic Stadium forums have stumbled upon images for the anticipated multi-generational Sonic Generations as well as Mario & Sonic at the London 2012 Olympic Games. You can see the pic of the latter after the break.
I know it probably wouldn't be the final box art, but I kind of like that image of the two Sonics with just a white background. It would be pleasantly simplistic and non-pretentious, and possibly get me more excited for the game (if that's at all a legitimate reason). Sonic Generations will be coming out this year for PlayStation 3 and Xbox 360, while little information at all (technically, it hasn't even been announced yet) is known about the next Olympic mash up of the Mushroom Kingdom and… the Zones.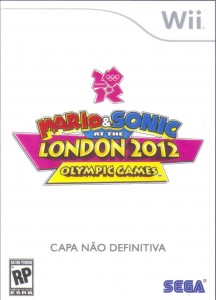 Whether these logos are real or not, we'll likely learn more about both of these games at E3.