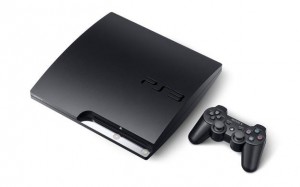 Sony Computer Entertainment, Inc. has announced that the PlayStation 3 has reached a milestone in sales, pushing over 50 million consoles since it launched in 2006. As Microsoft made a similar announcement just this past January, this means that the PS3 has accomplished the same feat almost a full year faster than the Xbox 360.
Sony released a number of statistics along with the announcement: over 8 million PlayStation Move units have been sold (the same number Microsoft claimed for Kinect in January) and over 75 million PlayStation Network accounts have been registered across 59 countries.
With Blu-Ray support, free online multiplayer, and a solid exclusive lineup year in and year out, it's no wonder why the PS3 has been such a hit. Since launching with a lofty price tag, the media has constantly derided the console for not being as successful as the 360, an assumption made rather confusing in light of this recent news.