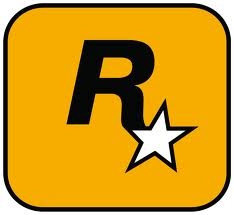 The Wii 2 rumors are continuing to light up the internet. French site (and original rumor monger) 01net is now claiming that Rockstar is on board. The site's sources claim that Rockstar Games was the first company to secure a developer unit for the next Nintendo console. 01net's sources also state that the console, code named "Project Cafe," is set for release in June of 2012.
To add to the craziness, Gamekyo has rumored that Grand Theft Auto V is set for a 2012 release. Coincidence? For the confused, GoNintendo fits the pieces together: "Rockstar has a dev kit […] working on GTA V (which is sure to hit PS3/360 as well) […] hoping to have it available at launch."
Are you buying what 01net and GoNintendo are selling? We'll have to wait for E3 to know for sure.