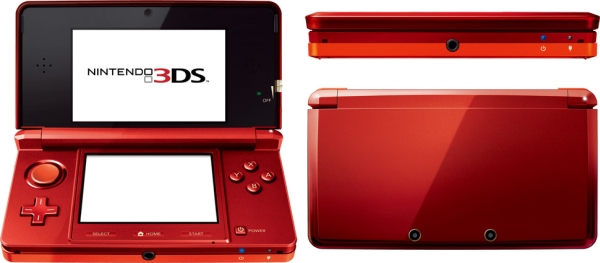 Nintendo has released a short statement concerning the release date of the 3DS' "eShop Update." According to The Big N, the system update that will activate the eShop will now take place on June 6th, not in late May as previously planned.
Interstingly, Nintendo specified that the update would be pushed out sometime in the evening of June 6th, which is a few hours after the company's E3 press conference.
Call me optimistic, but I think Nintendo has something big related to the 3DS update planned for their press conference at this year's E3 Expo.