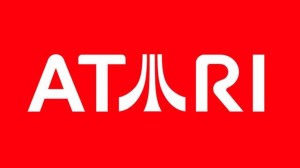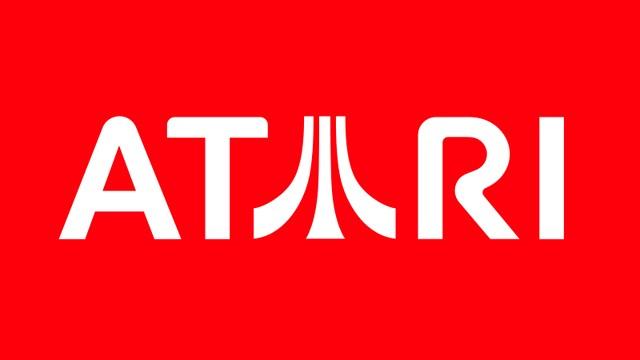 All your favorite publishers and developers will have their chance to let the world know about their upcoming projects at next month's E3, and Atari has narrowed down the selection it will be bringing. Their presence will consist of five games, two yet to be announced, and three of which we already know about: TERA, Warlords, and Centipede: Infestation.
TERA (PC) looks to shake up the MMO scene a little bit, bringing in a sense of urgent action combat to what is traditionally a point-and-click endeavor. The game will be powered by Unreal Engine 3.
Warlords (PSN, XBLA) will bring the arcade classic into the modern day, with both co-op and competitive modes for both local and online multiplayer.
Finally, Centipede: Infestation (3DS, Wii) will be another iteration of one of the most beloved arcade games of all time, featuring 40 levels, 20 power-ups, five boss battles, and a slew of monsters. A co-op feature will be included in this 3DS reimagining, as well as Street Pass features.
We'll have more informtion on what the other two games are come E3.