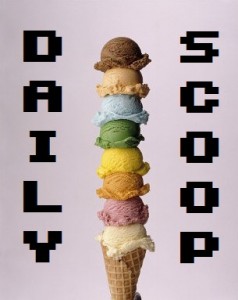 Ah, the Internet. It always brings me delicious things, like the glorious cover art for Resistance 3. It is beautiful. I can't wait until September 6 to tear up some Chimera and find out what the hell happened to Nathan Hale. I can't accept the ending of Resistance 2… *cries*
*Wipes tears* anyway, let's talk deals. All I've got for you today is Amazon's Deal of the Day in video games: Activision's GoldenEye 007 for the Wii. It's just $24.99 today, and while it doesn't come with the golden controller, it still comes with enough fan service to make the hardcore happy. Pick it up if you've been waiting for a price drop on the best James Bond game ever!
No game-related shirts, but I love today's shirt.w00t: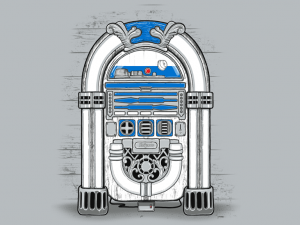 It's called "In A Galaxy Bar Far Away." LOL!