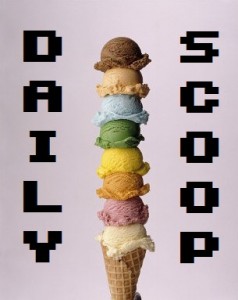 There's good news out there for all you Persona fans – Persona 2: Innocent Sin is finally coming to the USA! Woo! It'll be out this fall. At least the PlayStation Store should be up by then, amirite????
Today's Amazon Deal of the Day in video games today is Ubisoft's Raving Rabbids Travel in Time for the Wii. It's $9.99 down from $19.99, and takes you "from a Cowboy to a Pirate and Pocahontas," allowing you to "unlock and pimp your bunnies with over 30 historical costumes, each with unique and hilarious mimics." Righteous!
The most amazing t-shirt ever is over at shirt.w00t today: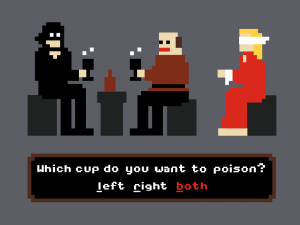 It's called "Poison." Ha! Inconceivable!