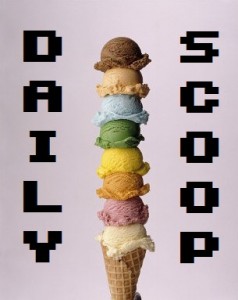 Everywhere you look, it's nothing but craze over the upcoming E3. Lineups are being announced, games are being revealed, and speculations are being…speculated. Warp Zoned won't be there, but we will be covering it from afar as soon as the news hits our brains!
Deal-wise, today's Amazon Deal of the Day in video games today is the WWE All Stars Brawl Stick and the WWE All Stars Wireless Brawl Pad with The Rock and Triple H for both the PlayStation 3 and the Xbox 360. The sticks are $59.99 and the pads are $29.99, and they're all made by MadCatz. Also, don't forget to check out all the hot bonus offers!
Today's t-shirt is from the awesome Thirtee.com and is called "Flawless Victory:"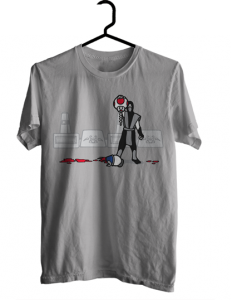 Check out the spine on Toad!