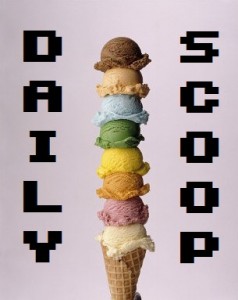 I'm so looking forward to this long weekend! Part of it is going to the beach, but most of it is catching up on video games, sleep, and food shopping. So exciting, I know!
Hmm, what's going on today? Amazon Deal of the Day in video games today is Activision's Cabela's Dangerous Hunts 2011 with Top Shot Elite for the Wii. It's $39.99 down from $59.99. Oh, and that get an Xbox 360 free with a PC purchase deal is now live on Amazon as well. Scoop it up!
What else…oh! Portal 2 is $39.99 on consoles and $29.99 on PC, Mortal Kombat is $39.99 (and $79.99 for the Kollector's Edition!), and Crysis 2 is $39.99 on consoles. Memorial Day weekend brings with it some decent sales!
No video game t-shirts, but today's "Web Maker" at Tee Fury made me chuckle: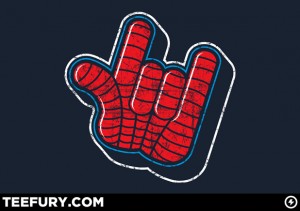 How do I shot web?