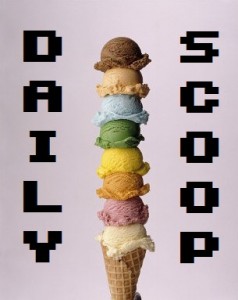 This weekend, Mike Gutierrez and I were talking about James Bond films, and lo and behold, today's Amazon Deal of the Day in video games is a James Bond game! It's Activision's James Bond 007: Blood Stone for the Xbox 360, and it's $29.99. It's "an explosive third-person action/adventure game from critically acclaimed developer Bizarre Creations" and it "features Daniel Craig, Judi Dench and Joss Stone in an original story from the writer of GoldenEye and Tomorrow Never Dies." It's also got Daniel Craig on the cover. Sexy!
Let's see, what else… I wasn't going to tell you again, but since you brought it up, I'll just remind you that Mortal Kombat is still $39.99 (and the Kollector's Edition is $85.99), Portal 2 is still $34.99 on PS3 and Xbox and $29.99 on the PC, and you can still get a black or white Wii for $169.99, and a 160 GB PlayStation 3 or one of several different Xbox 360 consoles with Amazon credit.
We've got t-shirts! Two awesome ones today, actually. Hit the jump for the details!
Today's Tee Fury, Drink Nuka, is for all you Fallout lovers: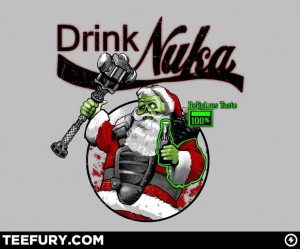 and Ript has a special one, Hunter's Crest, for fans of Metroid: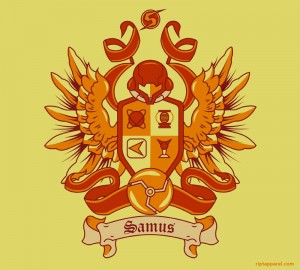 It's a good day for gamers who need t-shirts!