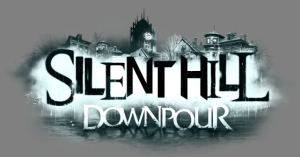 The Facebook page for the Silent Hill franchise has amassed 500,000 "Likes," and to celebrate, Konami has released an E3 teaser trailer for the next game in the series, Silent Hill: Downpour.
So put on your galoshes and your rain slicker and head over to the Silent Hill Facebook page to check out the video, which also features a short message from developer Vatra Games.
Silent Hill: Downpour will be available for the PS3 and Xbox 360 this Fall, but it looks like we'll get our first real look at it at the E3 Expo, which runs from June 7-9.