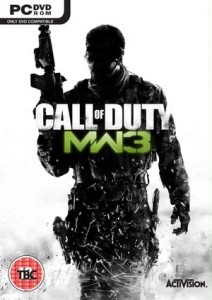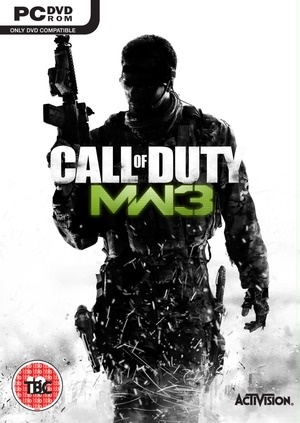 As video games become further enmeshed in pop culture, we're seeing a lot more marketing campaigns tied to some of the biggest sporting events of the year. The NBA postseason is coming to its climax, and some of the biggest games this year are looking to capitalize on the excitement.
Modern Warfare 3 has had little info on it other than the teaser we posted last week and a sparse official website. The Facebook page promises that will end soon, advising us to tune in for the "World Premiere" during game four of the Western Conference Finals on May 23 on ESPN. This is fairly late in the year for a CoD game to debut, but hopefully the wait will be worth it.
Epic Games is also shooting for a NBA-attached reveal, as Gears of War 3's newest trailer debuts a couple days later on May 28 during Game 6 of the NBA playoffs on TNT. The new trailer "offers a riveting look at the epic-scale campaign."
We'll have to see if these trailers live up to the hype, but if one thing's certain, it's that Xbox 360 owners are going to have a packed holiday season this year.