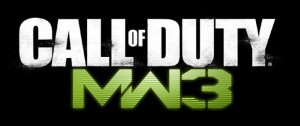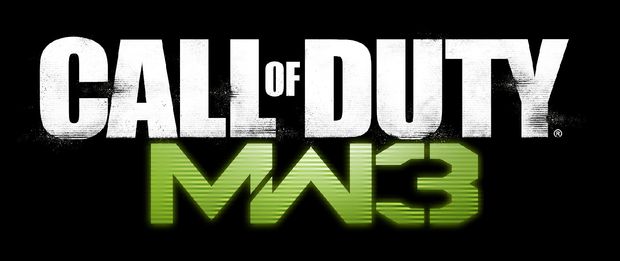 Activision has launched the official website for Call of Duty: Modern Warfare 3 at CallofDuty.com/mw3. The website is rather sparsely populated at the moment, but you can view the four teaser trailers that Infinity Ward released a few days ago.
Aside from the teasers, there's also something interesting in the site's footer: the Sledgehammer Games logo. I believe this is the first public acknowledgement that Sledgehammer Games lent a hand to the development of Modern Warfare 3.
These little bits of information are fun and all, but hopefully Activision has a big Call of Duty reveal coming soon.