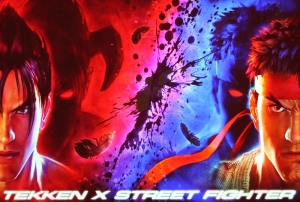 Here's a bit of a surprise. With Capcom hard at work on Street Fighter X Tekken (the publisher is targeting an early 2012 release date), Namco Bandai has revealed that they haven't even started working on Tekken X Street Fighter.
Tekken Producer Katsuhiro Harada talked to CVG yesterday at the company's Level Up event, where he broke the bad news:
"We really haven't started on Tekken X Street Fighter. Things are going well with Street Fighter X Tekken and we'll have more on that at E3. We hope you look forward to that."
So I guess we got that going for us. Which is nice.