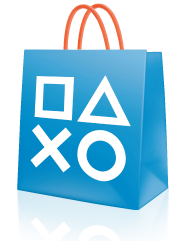 It has taken over a month, but the ApocalyPS3 2011 appears to be over.
Sony has announced that a full restoration of PlayStation Network services, including the PlayStation Store and Qriocity, will be in place by the end of the week. According to Sony, the almost worldwide restoration of services applies to the Americas, Europe/PAL territories and Asia. However, PlayStation Store services will remain down for PSN users in Japan, Hong Kong and South Korea.
For those of us outside those three areas, the following PSN services will be back online by Sunday, June 6:
Full functionality on PlayStation Store
In-game commerce
Ability to redeem vouchers and codes
Full functionality on Music Unlimited powered by Qriocity for PS3, PSP and PC
Full functionality on Media Go
This also means that the games in the "Welcome Back" program will be available to download soon.